Oh, hello there.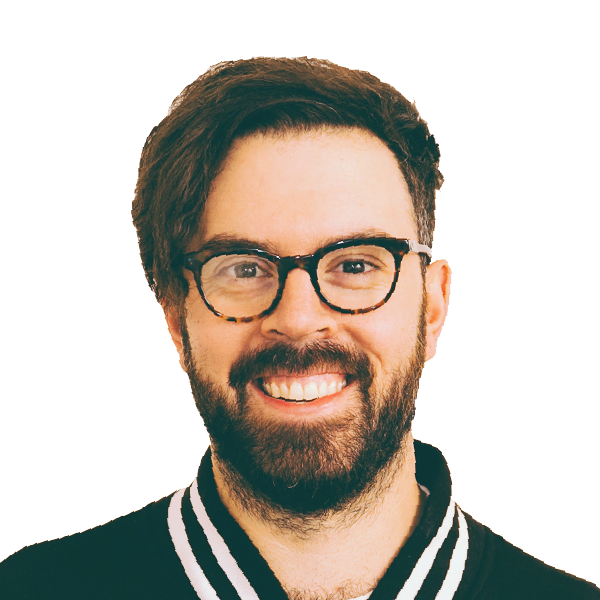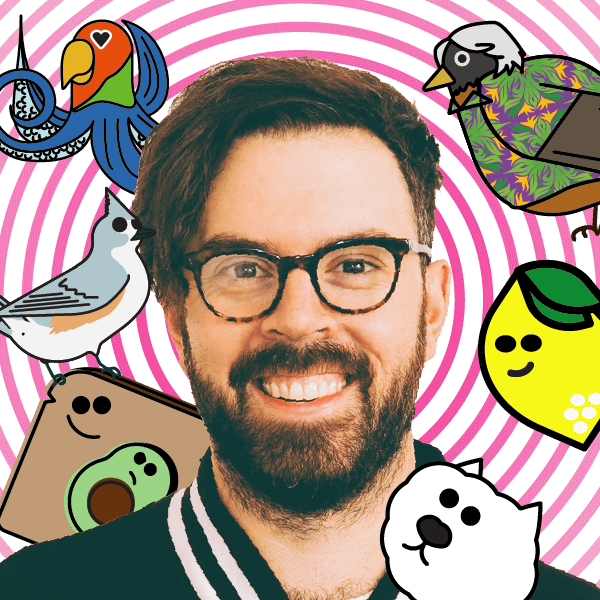 My name is Patrick and I live in Toronto, Ontario, Canada. I'm a Front-End Developer with a passion for fun, modern design and clean, well-planned code. I started coding in my teens, teaching myself HTML to create websites for bands I played in. After spending years planning and coordinating large-scale music festivals and tech conferences around the world, I've reimmersed myself in the world of web development.
When I'm not working on code, I'm writing and playing music, playing baseball, drawing cute pictures of mundane things, and designing Dungeons & Dragons games. I'm excited to combine my creativity with my strong work ethic to contribute to a great team.
Featured Work
Play a space-themed clone of Battleship, choosing your ships from a selection of SpaceX rockets. This is a 2-player online game - make sure you have a friend in another browser! This was a group collaborative project.

Looking for something new? Enter the name of a movie, book, television show, band, podcast, or game to generate a list of recommendations that you can save for later! This was a collaborative project.
Click here to see additional work
Skills
HTML5

CSS3

JavaScript

React

jQuery

RESTful APIs

Adobe Campaign

Adobe CC

Firebase

Python

Responsive Design

Git/GitHub

Sass

Accessibility